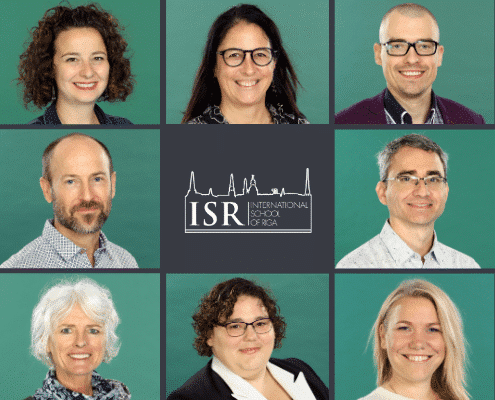 By Alise Podniece, Marketing and Advancement Manager
.
ISR prides itself on hiring strong individuals with big hearts who are committed to carrying out the ISR mission. For the school year 2020/2021, are delighted to welcome 9 experienced educators to join the ISR team!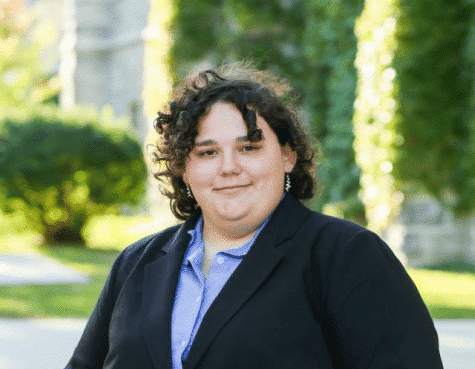 LAUREN FENATO – Secondary Geography/Humanities Teacher, who previously worked at The Canadian International School in Vietnam. Lauren is really good at designing activities and games to engage students. She is always open to individual opinions and needs. 
In your opinion, what's the best part about teaching? 
The best part about teaching is that you constantly learn from your students and their perspectives on world issues. It's the ah-ha moments and the real sense of discovery and moments when students feel comfortable to take risks and challenge one another that I love most.
Lauren's motto: "I Touch the Future. I Teach." /Christa McAuliffe/
.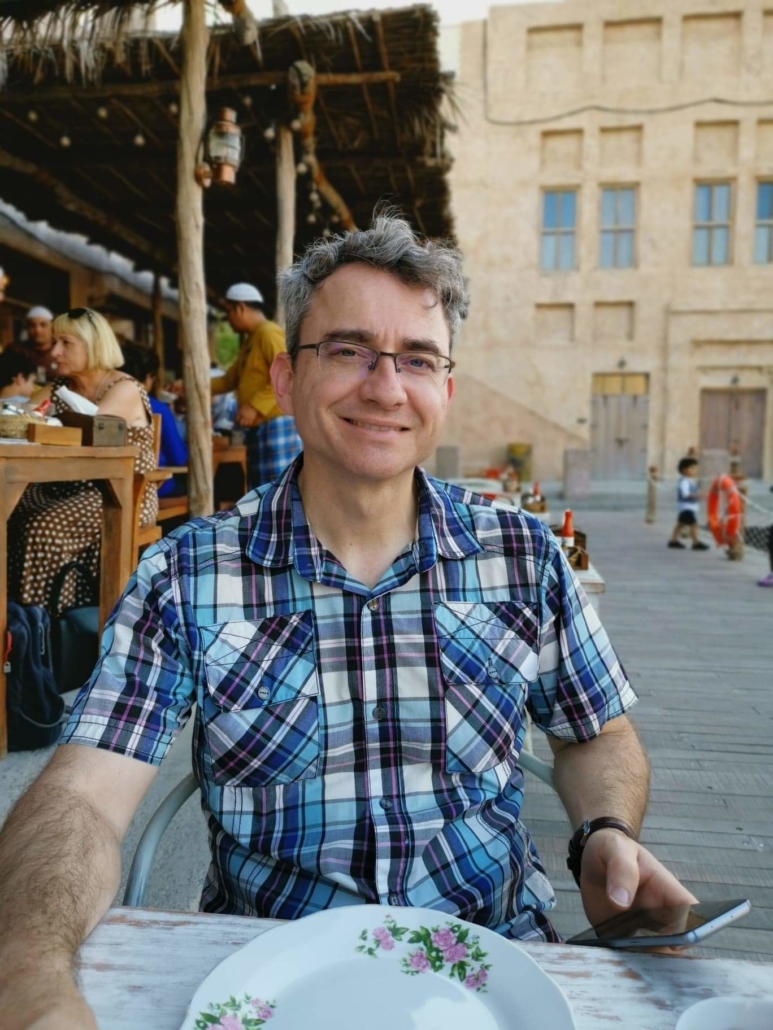 IAN WINDSOR – Kindergarten Teacher, who previously worked at the Dubai American Academy in the United Arab Emirates. Ian always greets his students and colleagues with a smile. It seems that no storm could distract his calmness. For Ian, the most fulfilling part of teaching is when students discover the joy of their achievement and are keen to achieve more, developing their independent work skills and building their confidence. 
What accomplishments are you most proud of?
I worked at KFC for 8 years to earn money to put myself through university.
I enjoy spending time outdoors and love to hike but knee pain sometimes keeps me from going on hikes that are too strenuous. On a trip to New Zealand, my wife wanted to go on a day hike that sounded difficult. I wasn't sure if I could make the 19.4 km Tongariro Alpine Crossing and was reluctant to go. However, I decided in the end to take the challenge and I am so happy that I did.
Ian's motto: "Treat others with kindness and be happy."
.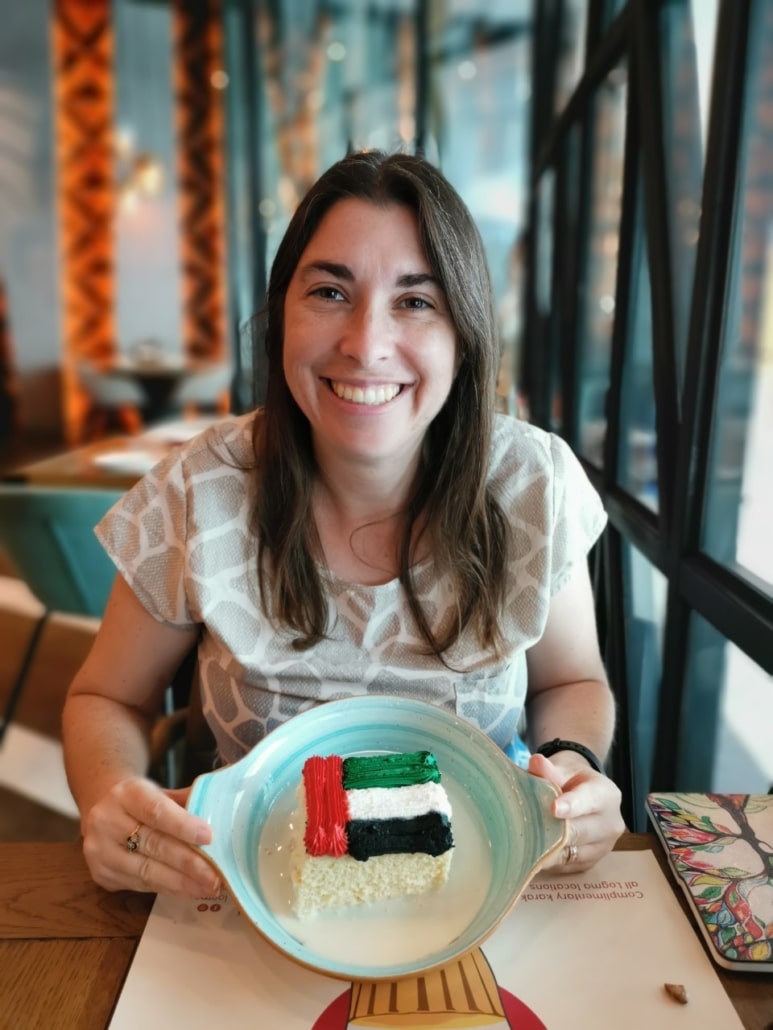 ELIZABETH WINDSOR – Primary Teacher (Grade 5), who previously worked at the Dubai American Academy in the United Arab Emirates. She strongly believes in the abilities of her students and is excited to help them to gain confidence and even more to lead a new group of students through the Exhibition. She believes that being a positive role model is one of the most essential parts of teaching. 
What's your teaching style? 
I enjoy teaching from the sidelines. I set up interesting activities that allow students to ask questions, discuss ideas, and inquire into. Then, I ask questions that encourage students to think about ideas from a variety of perspectives, support thinking, and model strategies that help students to become independent learners.
Elizabeth's motto: "Be kind whenever possible. It is always possible" /The Dalai Lama/
.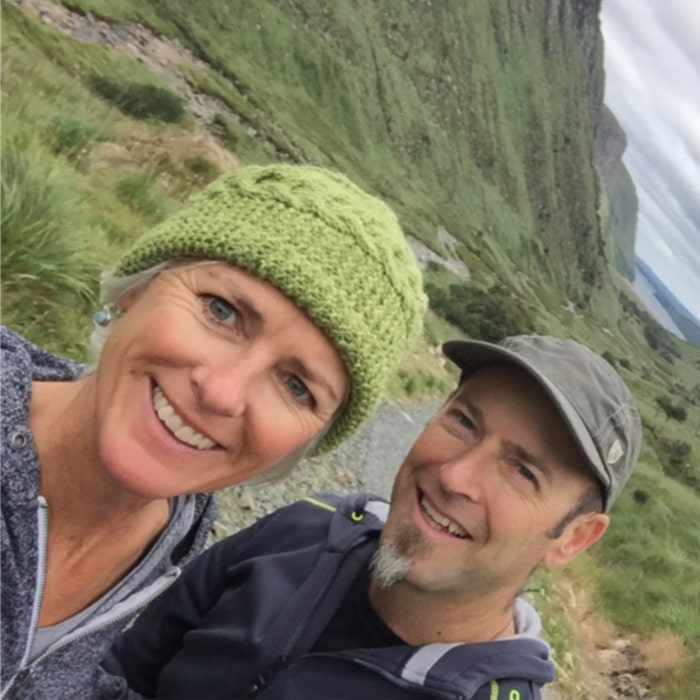 TASHA STEPHENSON – EAL Primary Teacher, who previously worked in Rabat American School in Morocco. Tasha is seeking to understand and nurture people around her and she celebrates mistakes as a sign of growth and possibility for finding new solutions.  Tasha is the one you'll want to talk to with if you ever want to see the world differently.
What accomplishments are you most proud of? 
Here are a few recent accomplishments that bring a smile:
 – finding Google image translate so I can read some signs here in Latvia
 – working with our nervous family dog to help her trust her new fellow canines here in Latvia
Tasha's motto: Wherever you go, there you are." /Jon Kabat-Zinn/
"You are not a drop in the ocean, you are the ocean in a drop." /Rumi/
.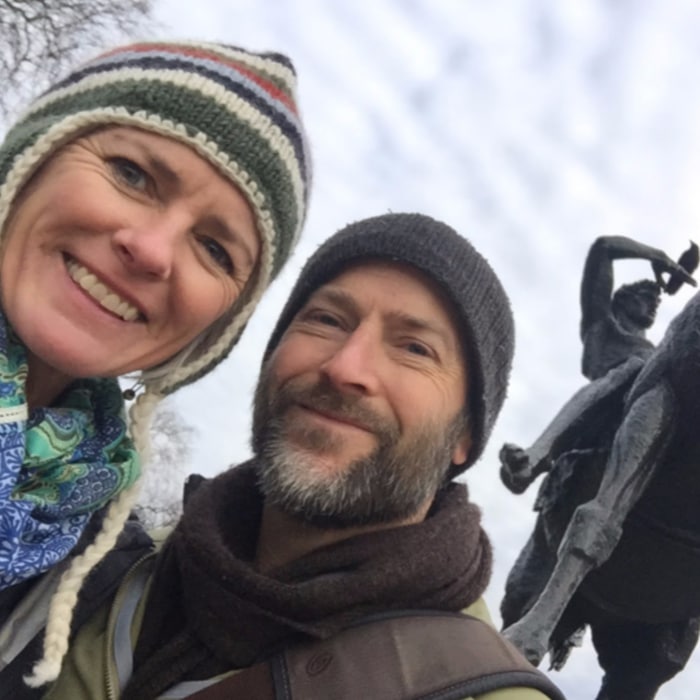 DANIEL DODGE – Middle School English and Social Studies Teacher, Grade 7 advisor, who previously worked in Rabat American School in Morocco.  
Patience, Contemporary Connections to World Events, Personalized Attention and Flexibility for Students are what characterizes Daniel as a teacher. The latest restrictions around the world make Daniel proud of his family moving and adapting to Latvia after 7 years in North Africa. 
Daniel's motto: "Your children are not your children.
They are the sons and daughters of Life's longing for itself.
They come through you but not from you,
And though they are with you yet they belong not to you." /Kahlil Gibran/

.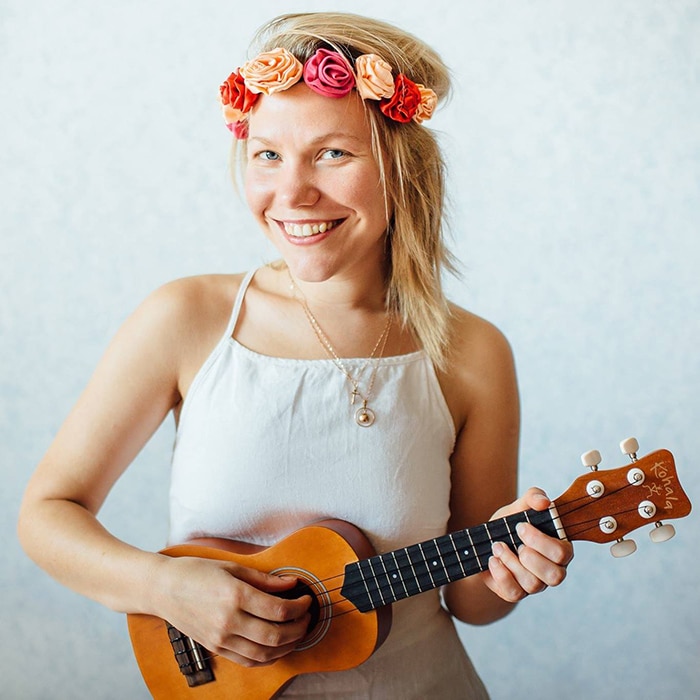 LAIMA DIMANTA, Primary Music teacher. Though Laima is a professional musician, she also loves teaching. Laima believes that learning that experiencing is the best approach for all – students and grownups. She celebrates her achievements – her solo album "Mieram" and many other musical creations as outcomes of her own life lessons.
In your opinion, what's the best part about teaching? And the hardest?
The best part about teaching is growing. Every day is interesting. New adventures and challenges. Happy, students. Also great co-workers who brighten every day. 
The hardest part I think is the stress that teachers go through. Finding paths that work for everyone without burning out. 
Laima's motto: "Be yourself, everyone else is already taken." /Oscar Wilde/
.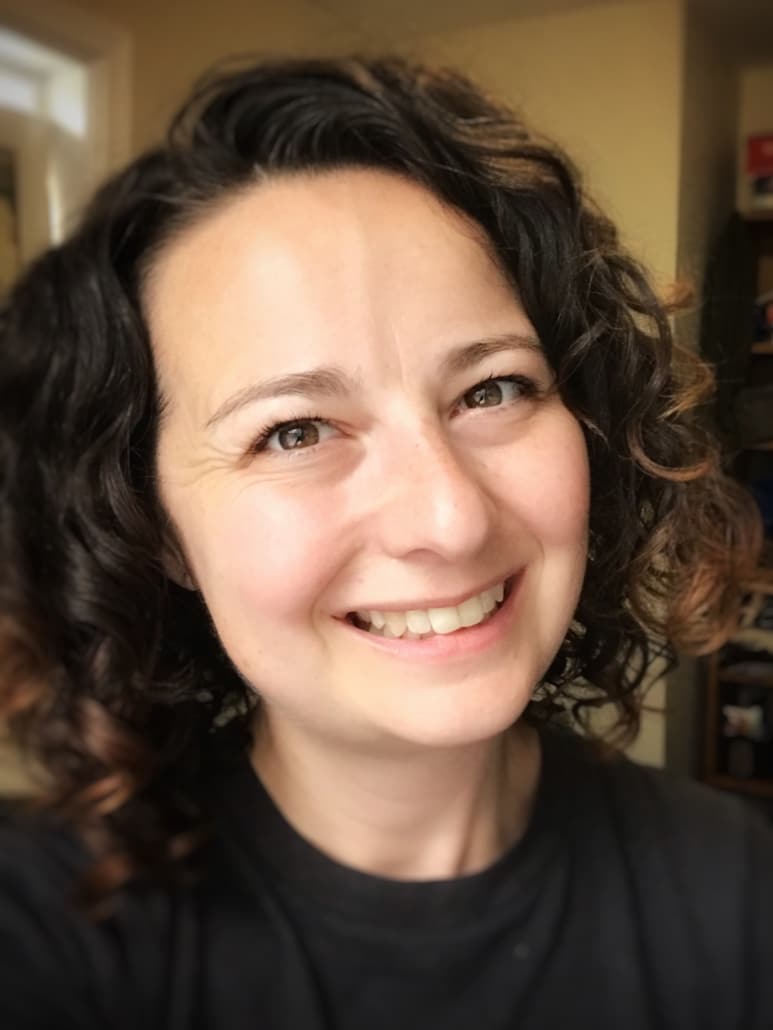 KATHRYN KIDDELL – Primary Teacher (Grade 3), who previously worked at Keystone Academy in China. Kathryn strives to build up an environment where  students can feel safe, so they are more likely to take risks with their learning. Her strengths as a teacher all stem from building those relationships throughout the year.
In your opinion, what's the best part about teaching? And the hardest?
The best parts of teaching are watching your students apply their learning by helping each other and discovering new knowledge through inquiry. The hardest part of teaching is saying goodbye to my students at the end of each year.
Kathryn's motto:
"So if the eyes are shining, you know you're doing it. If the eyes are not shining, you get to ask a question. And this is the question: who am I being that my players' eyes are not shining? We can do that with our children, too. Who am I being, that my children's eyes are not shining? That's a totally different world." /Benjamin Zander/
.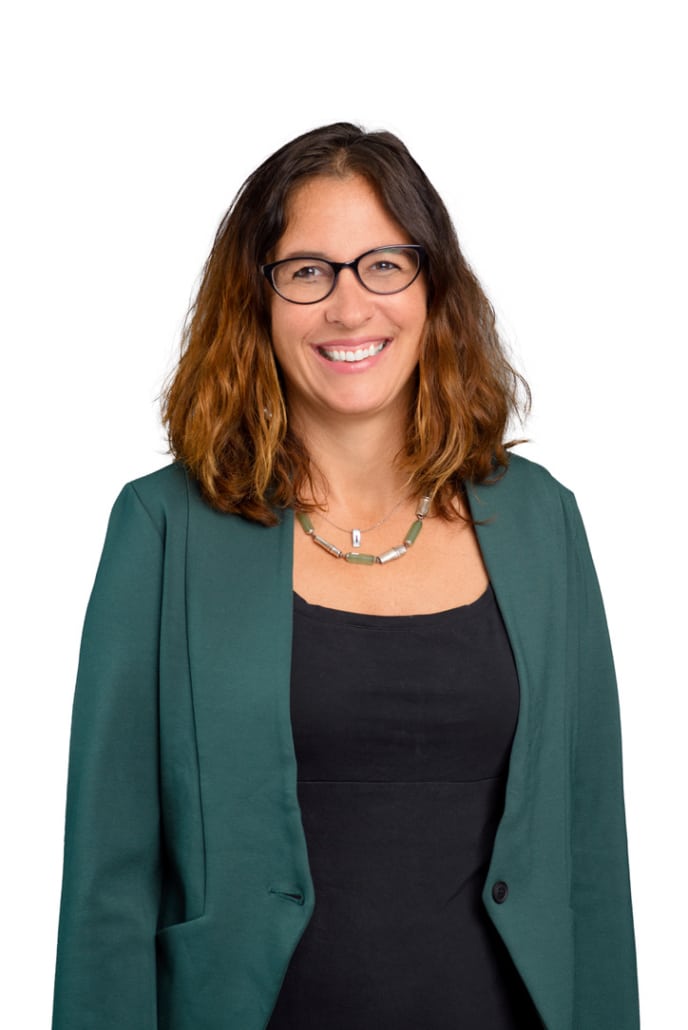 MELANIE KELLS – Secondary Chemistry Teacher, who previously worked in Canadian International School of Hong Kong.
Melanie is excited to join the ISR community and to build the IB Chemistry program and Experiential Learning within the community. Melanie has very a broad working experience from an IGCSE Coordinator, Dean of Studies to becoming an Apple Distinguished Educator- and leading a school to become an Apple Distinguished School. 
What's your teaching style? 
Guided Inquiry Learning. I believe strongly in making connections with students, therefore I promote learning with PBL (Project Based Learning), and recognize the profound impact of building social-emotional learning skills together with teachers and students. I'm also excited to see our Mission and Service program in action.
Melanie's motto: "Learn to do by doing"
…is the motto of 4-H, a youth organization I was actively involved in from age nine to twenty-one. It is my philosophy of teaching, too. I believe that modelling what you would like others to do is the best way to achieve results, whether with students or colleagues. I make mistakes, I admit them, and I hope that my students would do the same.
.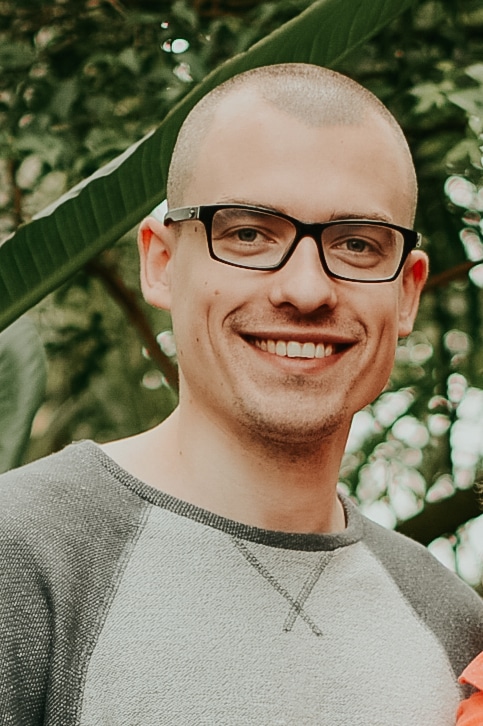 RŪDOLFS KRĒSLIŅŠ, Secondary Music teacher. Rudolfs trained to become a football player as a child but ended up as a Music teacher following his passion. 
Following his passion for choir music, Rudolfs obtained his higher education in choir conducting at the Latvian Academy of Music.  
What accomplishments are you most proud of?
There is no bigger or smaller accomplishment. Every day I try to do something better than yesterday in my job and my life. 
Rūdolfs's motto: "Train your mind to see the good in every situation.
We can't wait to see all the wonderful things they achieve with their students this year and we wish them a genuinely wonderful time at ISR."
https://isriga.lv/wp-content/uploads/2020/11/News-section-pic-1.png
400
495
admin
https://isriga.lv/wp-content/themes/isr/images/ISR-logo-new-b-2.svg
admin
2020-09-28 14:00:37
2020-11-27 14:14:51
Meet the New world-class educators of ISR 2020/21