Dr. Amanda Romey
Director
I was born and raised in Southern California where I delevoped my passion for running, football, and volleyball. I earned my bachelor's degree in Histroy at California Polytechnic University in San Luis Obispo, my Master's in Teaching at Whitworth University in Spokane, Washington, then I earned my Administrative Credentials at Washington State University and my Doctrate at the University of New England. I was a Middle School English, History, and Reading teacher and administrstor for 16 years in Spokane Washington until my husband, three boys, and I moved to Cairo Egypt where we spent 6 years before we moved to Latvia. This is my 4th year at ISR and I absolutely LOVE it here!
Ginta Kārkliņa
IBPYP Coordinator
I was born in Liepaja, a wonderful Latvian city by the Baltic sea. Who knows, this might be the reason I love spending as much time outdoors as possible, walking, hiking or just reading a book under a tree . When graduated from the university and received my teaching certificate, I was not sure whether I wanted to be a teacher. My first teaching experience was being a Kindergarten support teacher. I was able to witness how young children learn and help them on their learning journeys, and I developed an interest in education. 27 years have passed since I started teaching and my interest has just become deeper. I keep learning every day from educators around me, from books, from materials I can find online, and, most of all, from children at our school. More than a half of my time in education I have been with ISR as a Preschool teacher, Kindergarten teacher and a PYP Coordinator.
Sarah McGinley
IBDP Coordinator/Teacher of French
I was born in the Isle of Man and proudly call myself Manx. I graduated with a Bachelors degree in French and German,and Masters degrees in French Education. I began teaching in Manchester, England. I then began my overseas career in IBDP schools, having been lucky enough to live and work in Gran Canaria, Tenerife, Jakarta, Doha, and now in Riga, a real hidden gem in Europe. I take full advantage of the culture this city offers and when time allows I am also the IBDP coordinator! Please do not hesitate to contact me should you want to know more about the IBDP, or in general about Grades 11 and 12 here at ISR.
Emily Johnson
Dean of Students/ Secondary Technology teacher
I was born and raised in Minneapolis Minnesota, which is where I earned my Bachelor of Science in Education. I moved to Portland Oregon where I spent a majority of my career teaching math and science and transitioned into instructional coaching and mentor teaching before moving to Saudi Arabia to begin teaching internationally. This is my second year at ISR as a teacher and the secondary Dean of students and I look forward to continuing to grow with the ISR community.
Duong Mai
University Counsellor/ Cambridge Examination Officer
Born and raised in the breathtaking Ha Long, Vietnam, I always wondered whether I'd step foot beyond the mountains in front of my house. And far and wide I have travelled and lived. I came to ISR with a professional background of international higher education including 1.5 years recruiting students for New York University Abu Dhabi, 2 years managing Australian Government's scholarships, and 12 years of counselling international students to study overseas. My educational background includes an MA in Educational Programme Evaluation with the University of Melbourne, a MA in English and Pedagogy with the Vietnam National University, and a duo BA in Mathematics and English with Vietnam National University. I love working with ISR students and helping them find career and university opportunities! My family loves Riga and we have enjoyed our time living in this gorgeous city for the past 6 years.
Tony Rialland
Child Protection Officer/ Primary French teacher
Some years ago… I was born in Nantes, a wonderful city in the North Western part of France, close to the Atlantic Ocean. I grew up there and on my 18th birthday I joined the "Université de Nantes" where I studied German History and Literature before joining the "Universität Rostock" Germany. I left University with a B.A of Germanistic delivered by both my French and German Universities. Life brought me to Latvia 20 years ago and I joined ISR only a few years after that. Most of you know me as Mr. Tony the French Teacher but I have also been the ISR Child Protection Officer for many years, dedicating time and energy to the safety and well-being of the ISR students and community.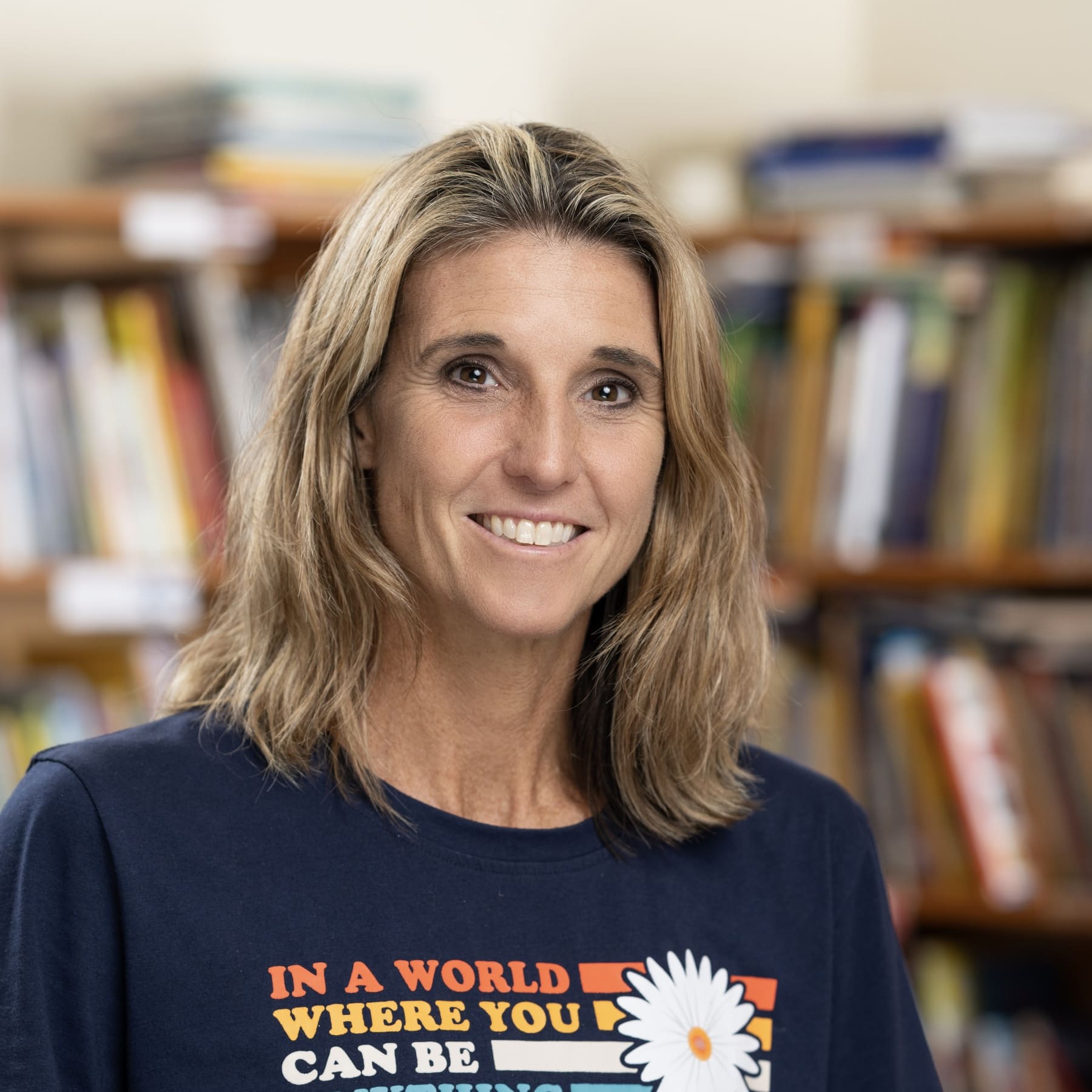 Dr. Amanda Romey
Director
International School of Riga: Private IB School in Latvia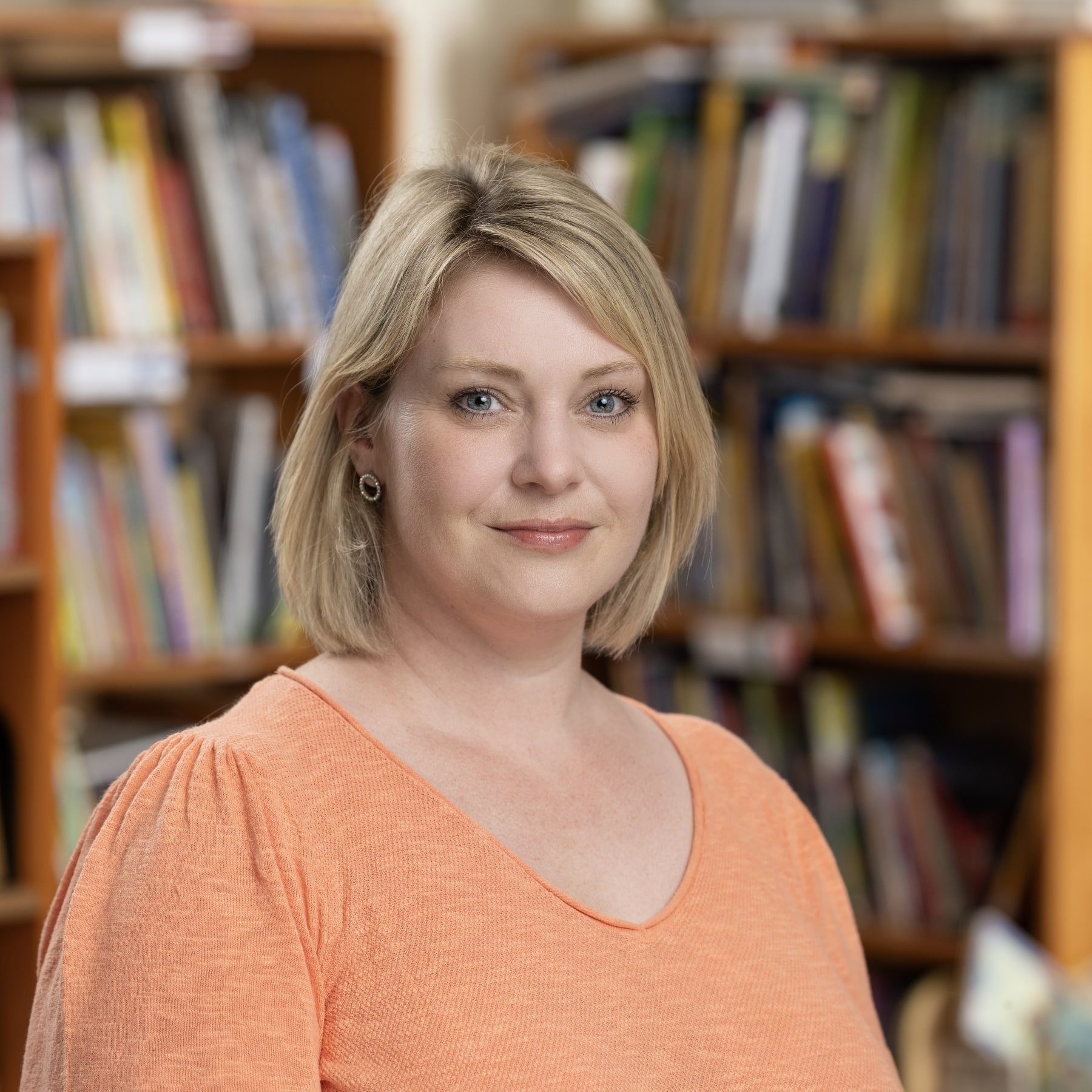 Emily Buckland
IBDP Coordinator
International School of Riga: Private IB School in Latvia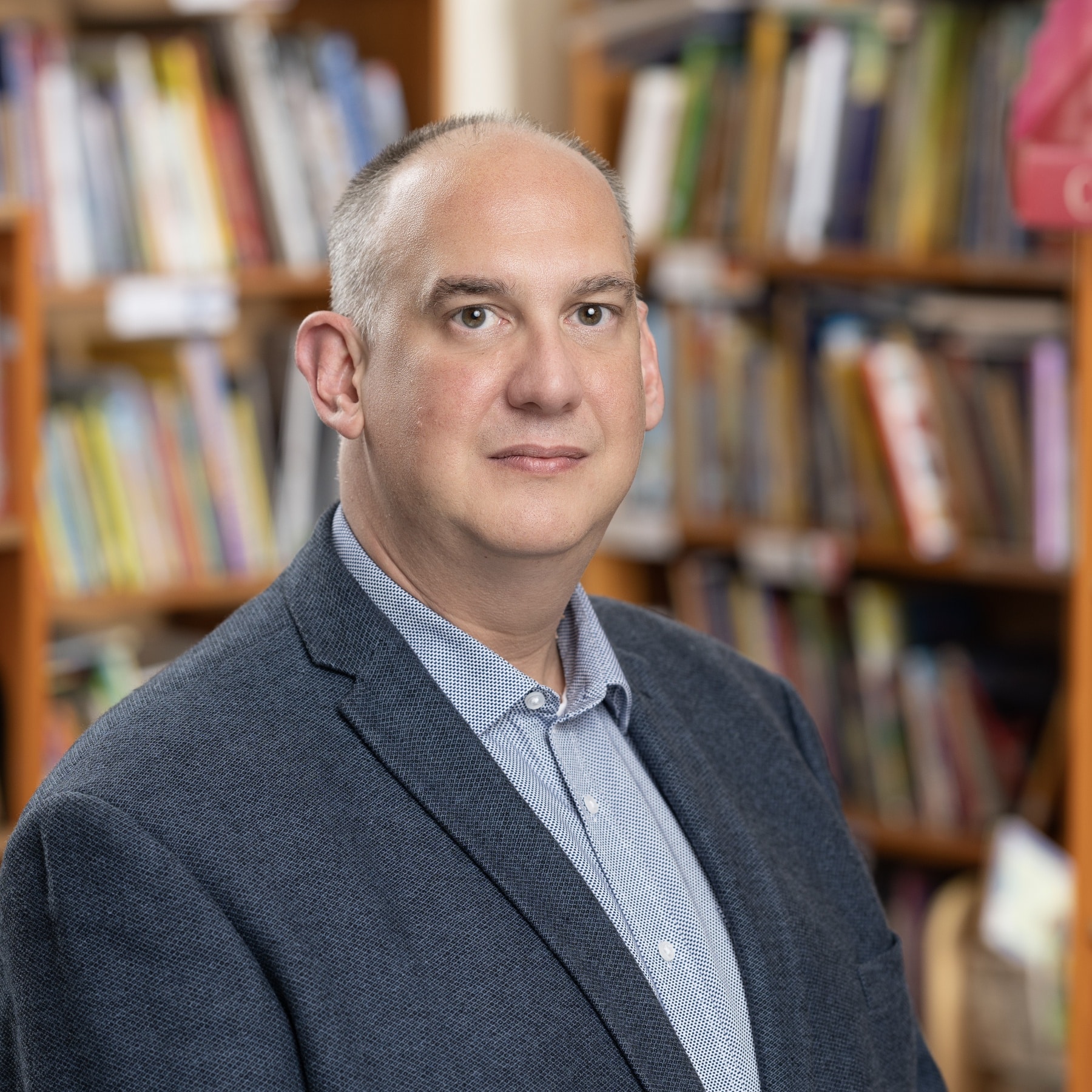 Heath Capello
Secondary School Principal
International School of Riga: Private IB School in Latvia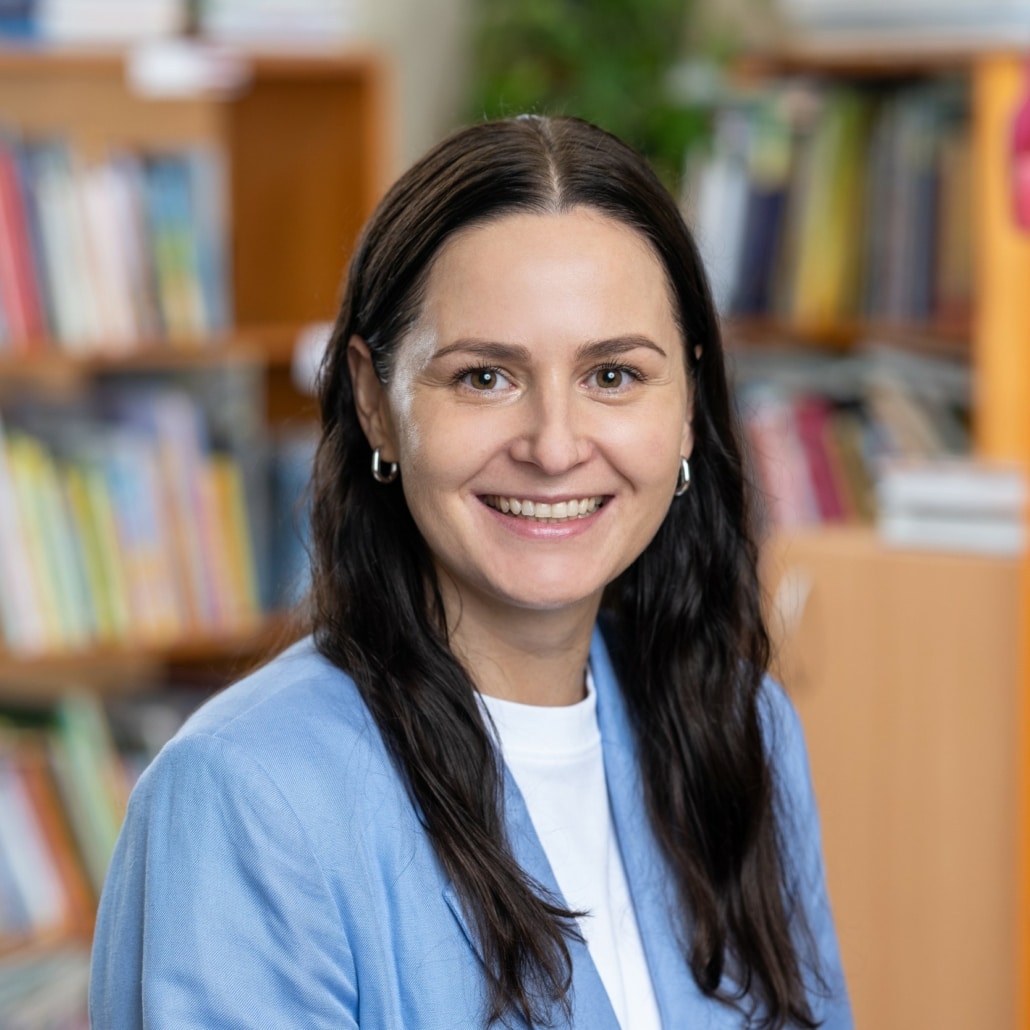 Kristīne Daktere
Operational Director
International School of Riga: Private IB School in Latvia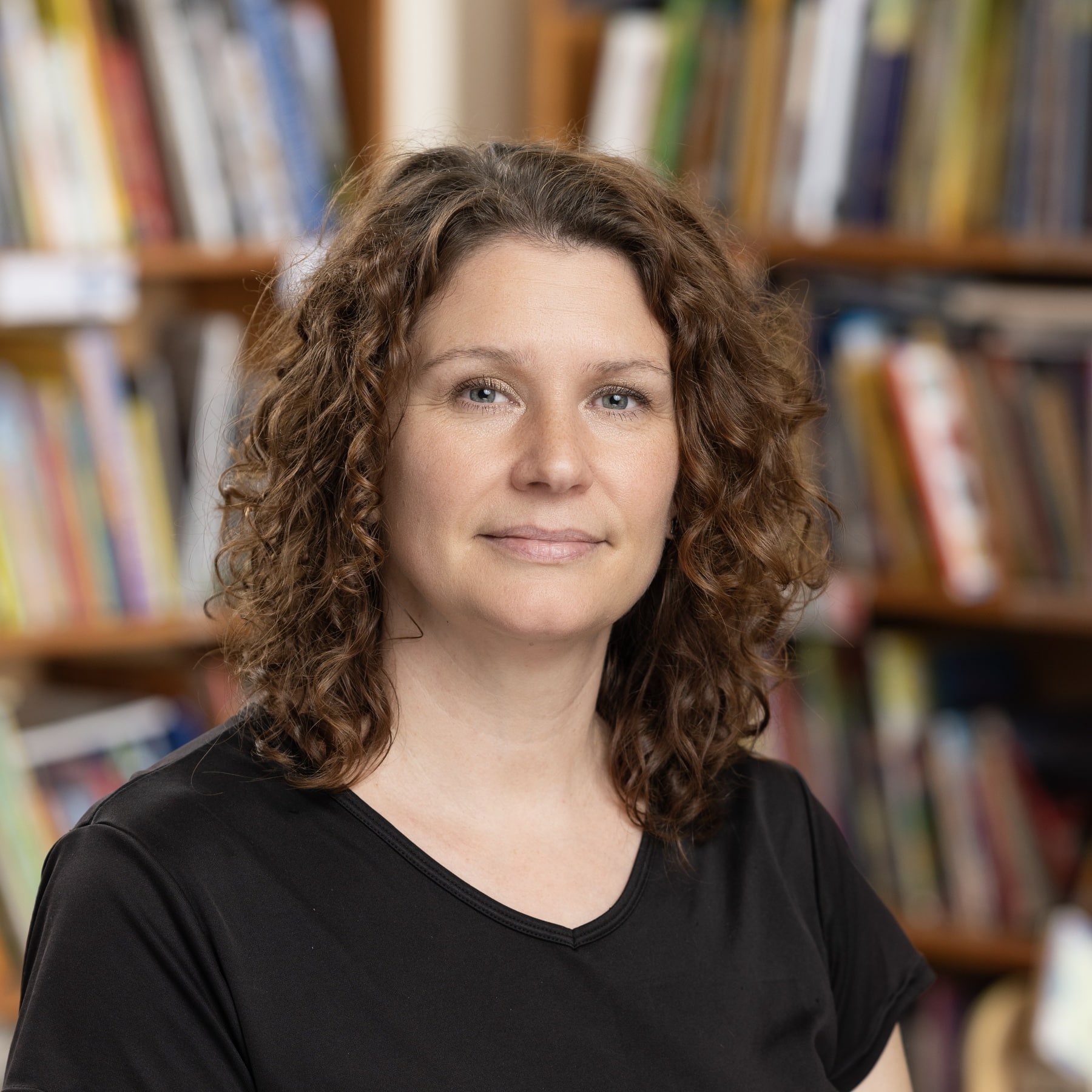 Emily Johnson
Secondary School Assistant Principal/ Secondary School Math Teacher
International School of Riga: Private IB School in Latvia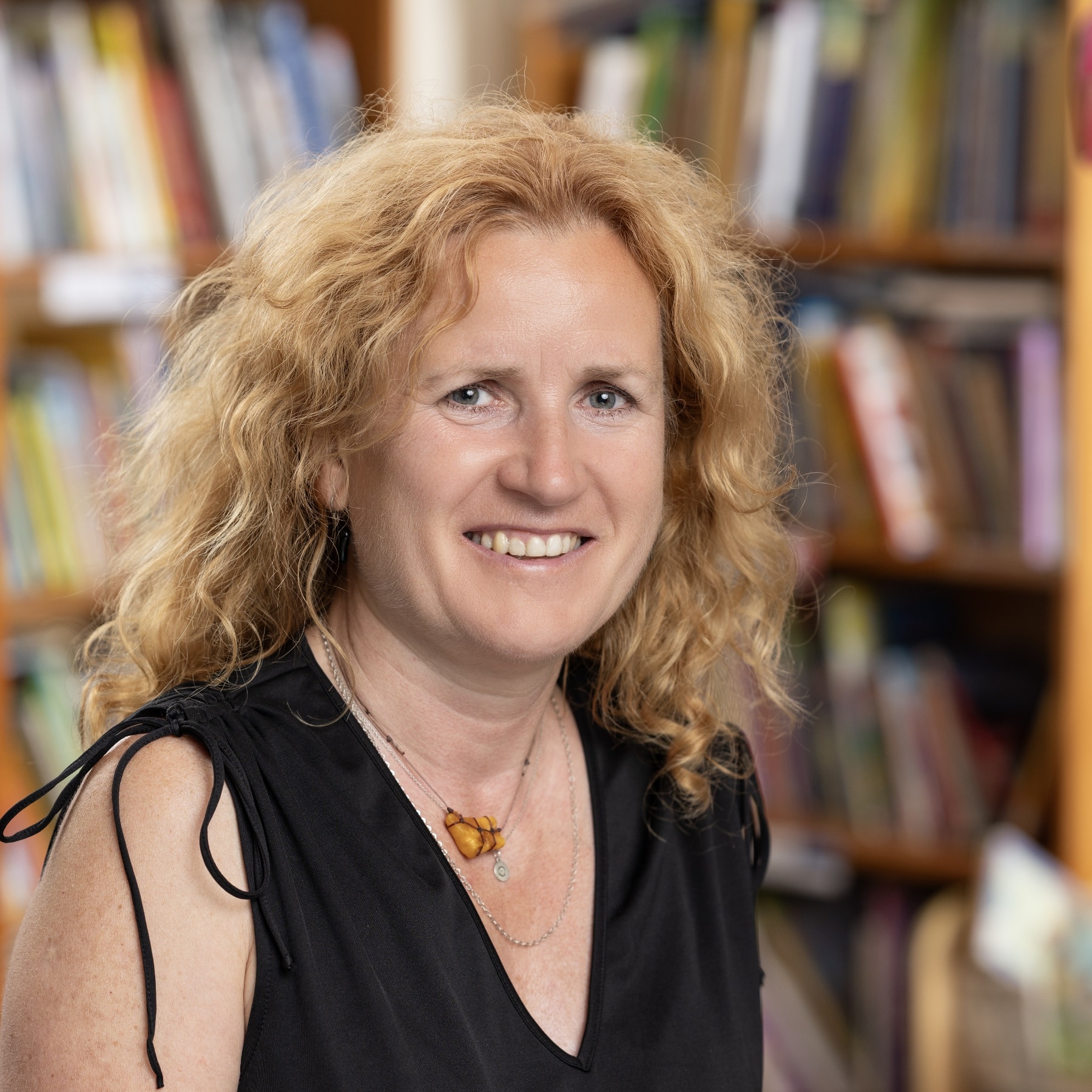 Ginta Kārkliņa
IBPYP Coordinator
International School of Riga: Private IB School in Latvia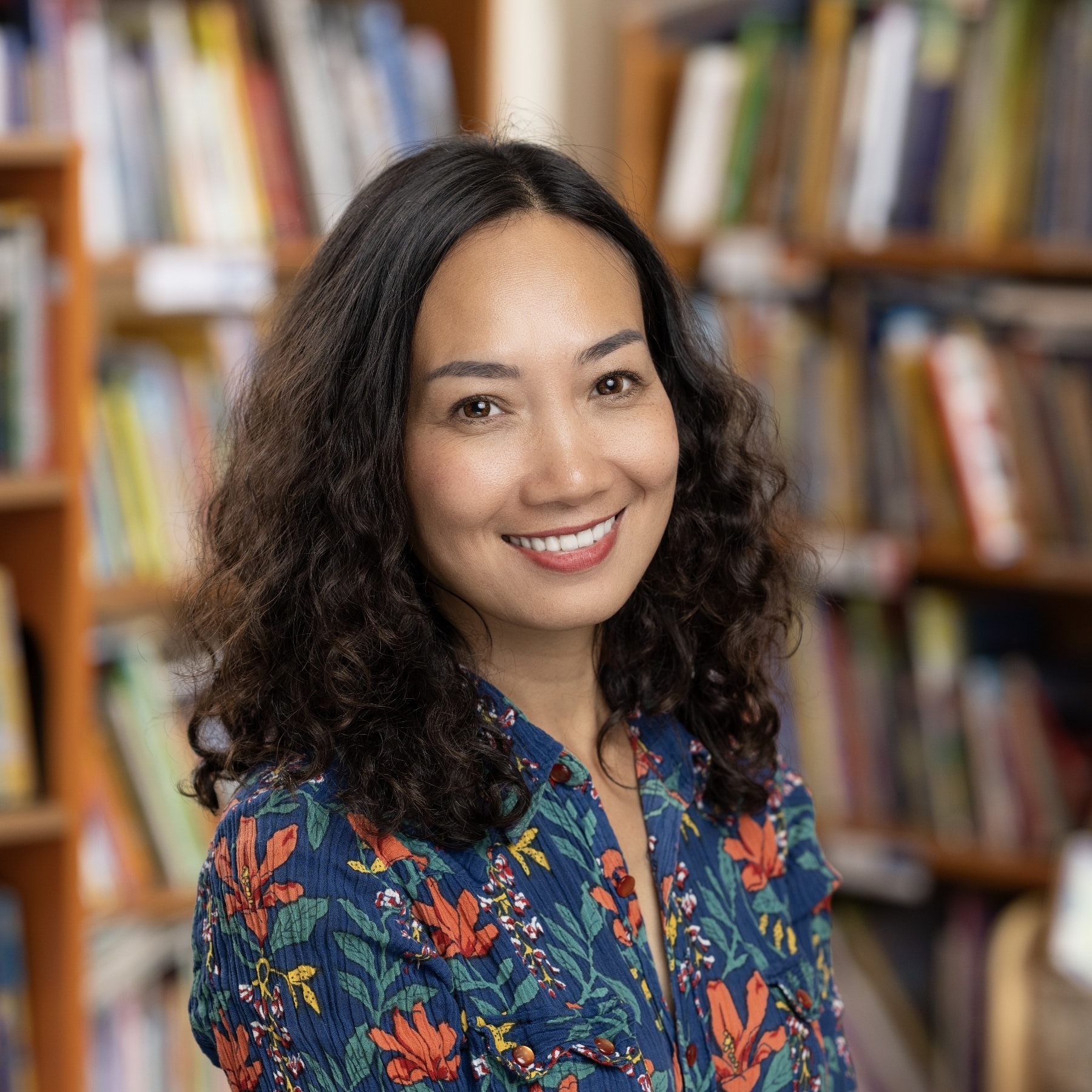 Duong Mai
College Counsellor/ IGCSE Coordinator/ Secondary School EAL & English Teacher
International School of Riga: Private IB School in Latvia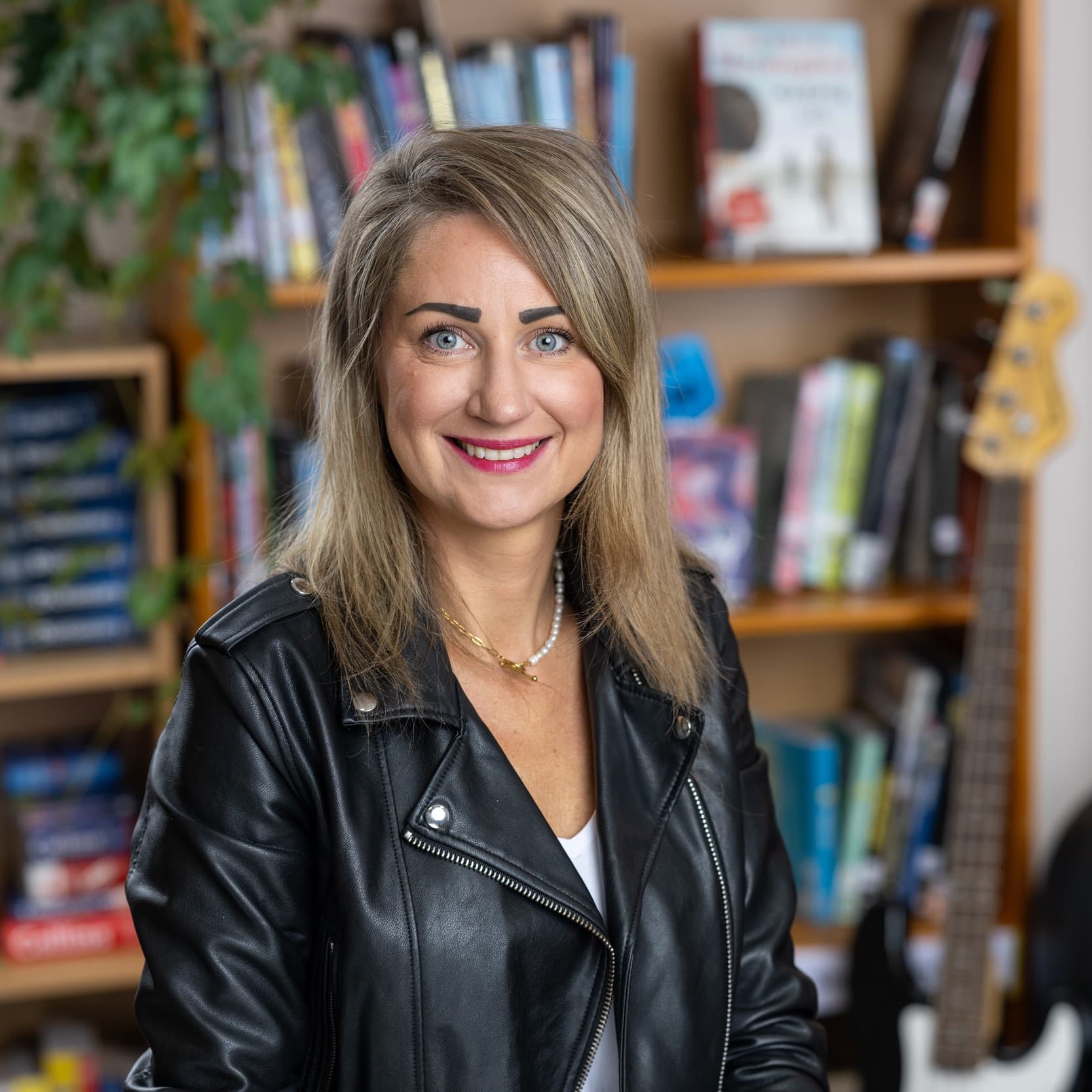 Madara Pole
Admissions Manager
International School of Riga: Private IB School in Latvia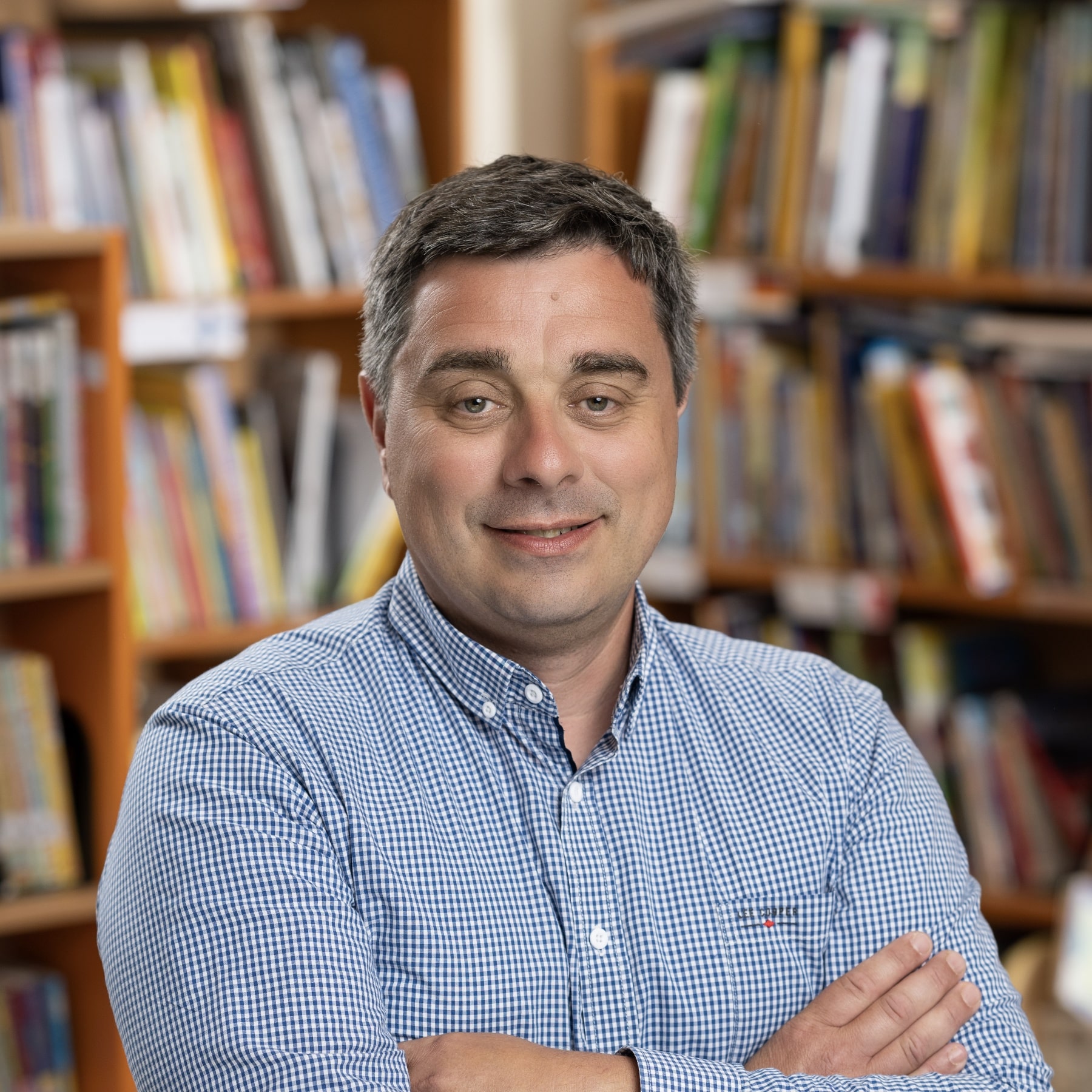 Tony Rialland
Child Protection Officer/ Primary School French Teacher
International School of Riga: Private IB School in Latvia