People of ISR: the Christens
By Cyrielle Bazin, Head of Advancement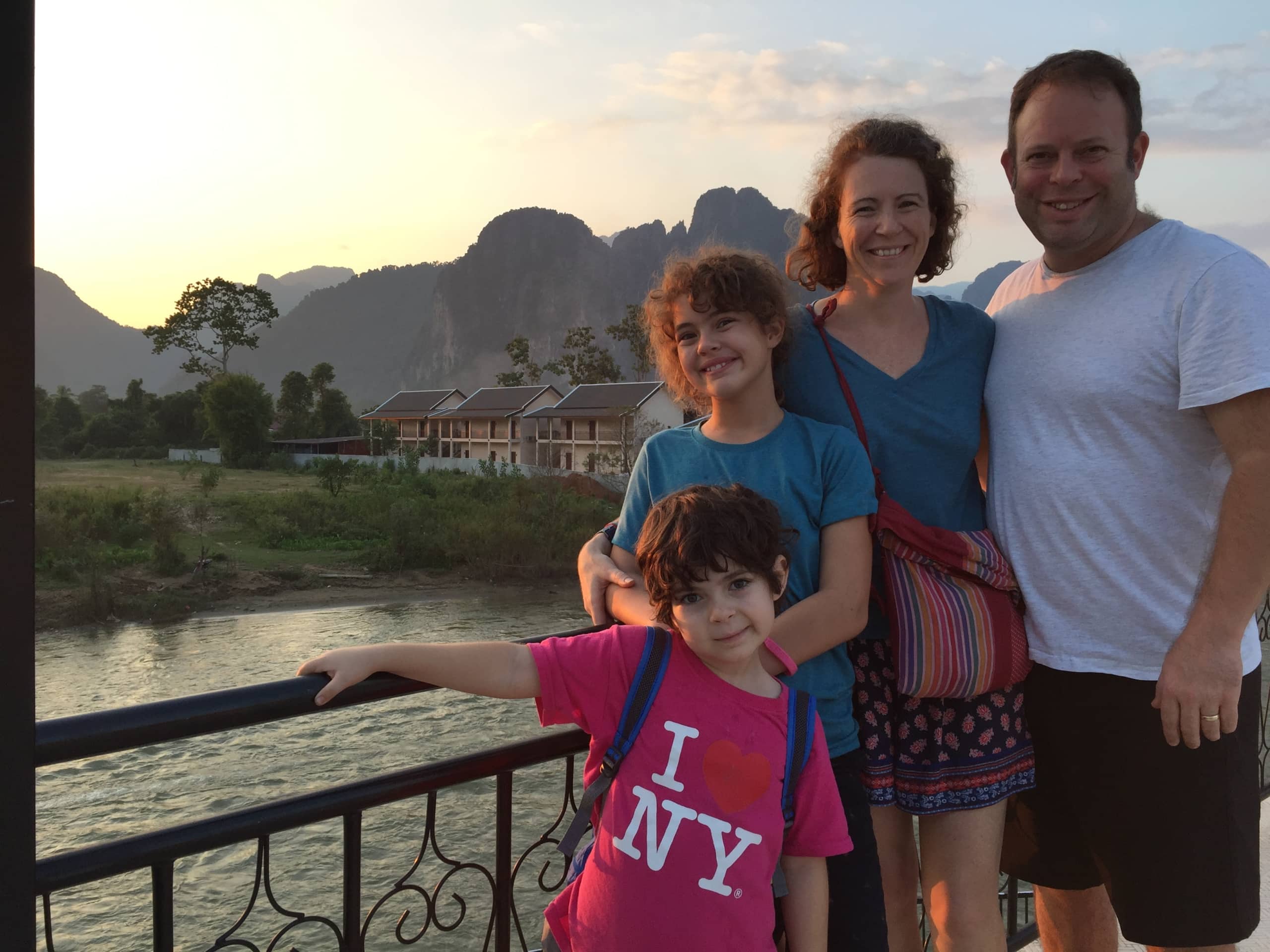 Being part of the ISR community is a family commitment for the Christens. From the moment they landed at Riga International Airport wearing their Bauska castle shirts, Andrea, Nick, Karena and Charlotte have been happily involved in the school community. Andrea teaches English in Secondary, Nick teaches Social Studies, Karena attends Grade 6 on the Secondary campus and Charlotte Grade 2 in Primary. 
The Christens are what we call seasoned international travelers. Originally from Minnesota and Montana, USA, they spent the last 5 years at an international school in Indonesia, moving when Charlotte was only 3. Andrea and Nick came to international education almost by chance, after former colleagues encouraged them to. Their plan was to stay in Indonesia for 2 years because "that sounded like something fun to do", before going back to the USA. It obviously didn't go as planned… Although they considered it a hard decision to make as a family, they haven't looked back.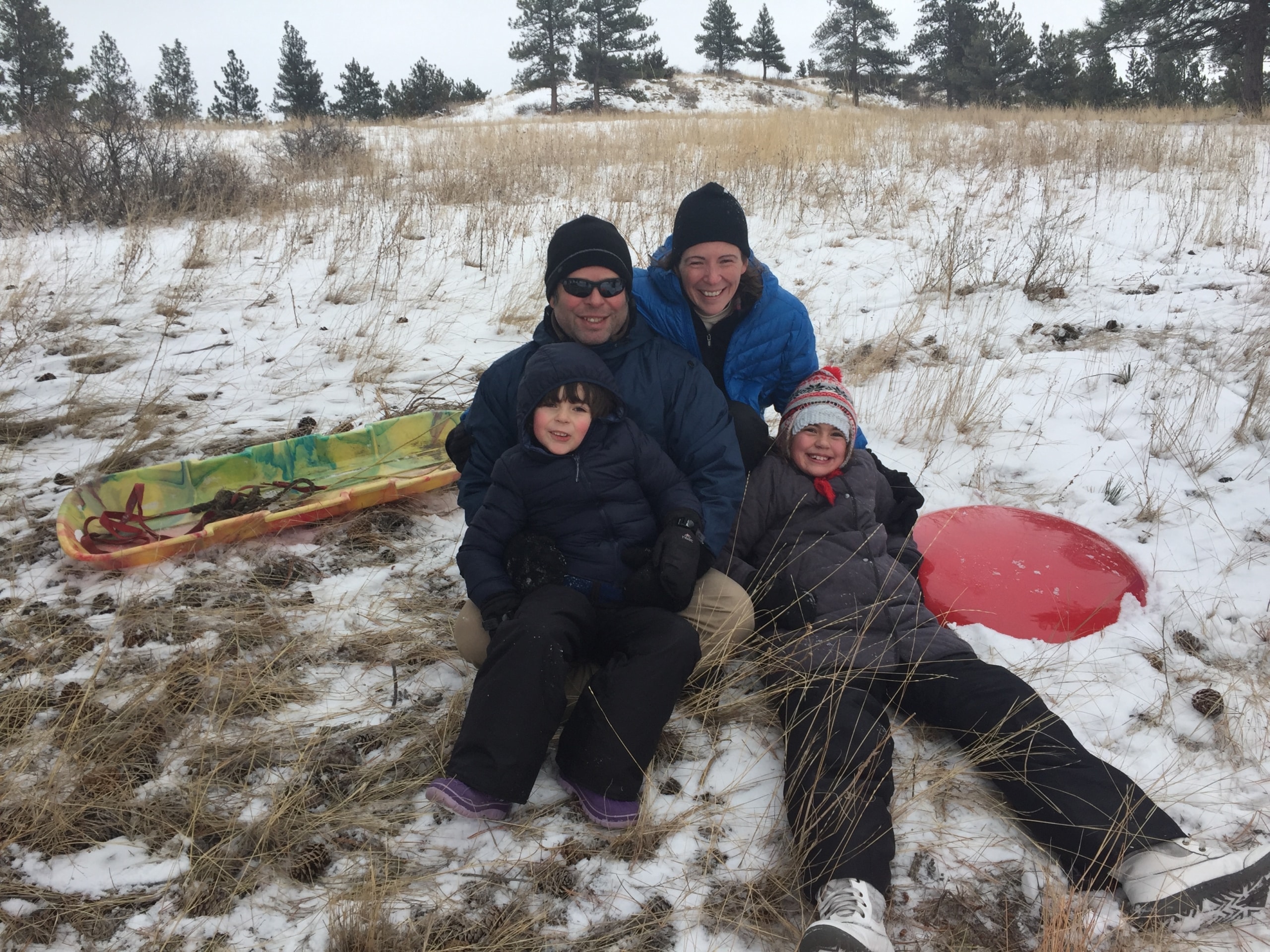 Andrea and Nick Christens fell in love with international teaching. For them, it's not just the financial incentive, or the opportunity to travel the world and discover new cultures. Teaching internationally also means they get to learn from students coming from all parts of the world and encounter so many different cultures from the comfort of their classroom. It feeds their interest and in their opinion, makes them better teachers. As for why they chose ISR and Latvia as their next destination, they interestingly had a lot of encounters throughout their life with Latvian culture and people, and when the moment came to choose their next posting, Latvia was at the top of their list! And Latvia did not disappoint. Charlotte, 8, enjoys being able to spend so much time outdoors and Karena describes it as being "inclusive". They all enjoy how rich the Latvian cultural life is, and have already traveled quite a bit around the country, in Jurmala, Ziemupe, Sigulda, Kuldiga and Liepaja. 
What do Nick and Andrea like the most about teaching? For Nick, it's the relationship they get to build with the students and helping them learn. Andrea, being a passionate reader, is interested in helping students become better writers, and enjoys collaborative writing classes. They both point out how nice the ISR students are and how invested they are in their education. They also enjoy the small size of our classes that allows them to build a relationship with each student. 
Thank you to the Christens for sitting down for an interview!