Alumni Spotlight: Akmal Akmadjonov, Class of 2019
By Cyrielle Bazin, Head of Advancement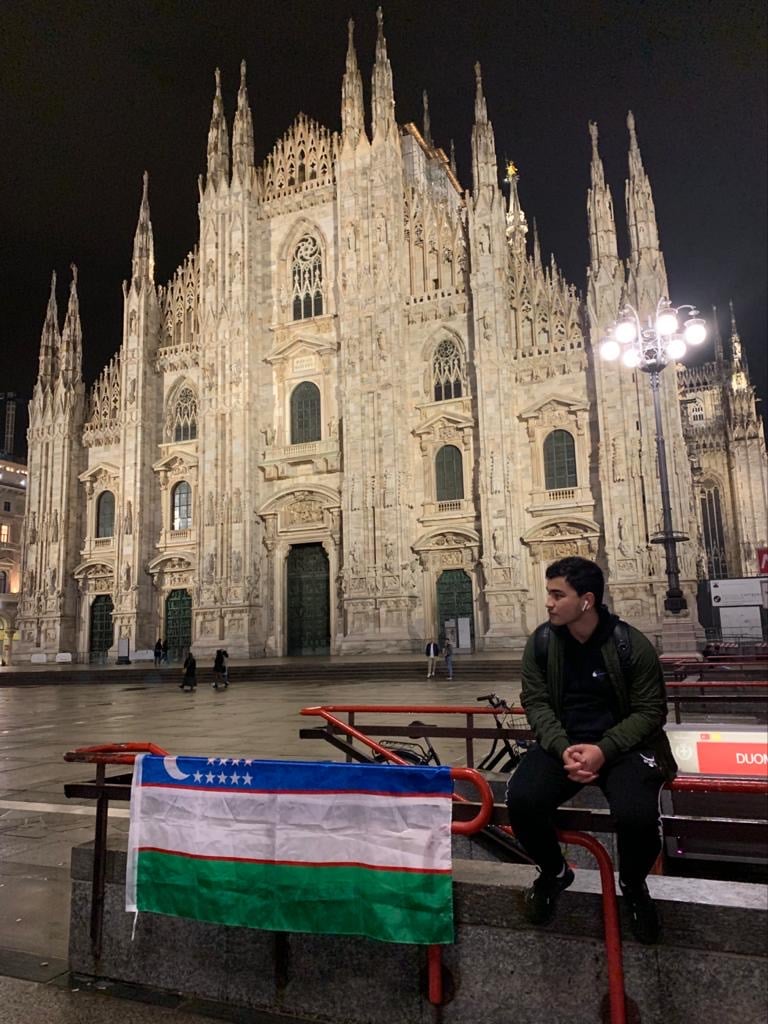 If you talk to any of the current high schoolers at ISR about Akmal, they will answer with a big smile and a funny anecdote. That's the kind of impact Akmal had on his peers. He joined ISR in 2014, when he was in Grade 8 and stayed until his graduation 5 years later. Not only was he Student Council president, he was also Valedictorian at his graduation ceremony (read his speech here). So it wasn't a surprise when he was the first to respond positively to our request to be featured in our Alumni Spotlight piece. 
Since graduating from ISR in 2019, Akmal has been pretty busy. He is currently studying international economics and management at Bocconi University in Milan, Italy, runs a couple of small businesses to "make some sort of income", and runs a charity organization in Tashkent, Uzbekistan, where he and his family are originally from, with a network of over 100 volunteers, helping the elderly, children with different disabilities and families in need. He's aspiring to a consulting career in management, transport and marketing, and a "60K yearly income". 
When asked about his time at ISR, he remembers it fondly. He actually visited his old campus just a few weeks ago. He recognizes that "[it] helped [him]  shape [his] mind to be international and aware of different cultures. It is very useful when you are meeting people in university". He recalls being a very good student at the start of high school, working hard and getting almost perfect grades. He admits letting it get to his head though, and got reminded of the importance of hard work. 
Akmal admits the ISR community will always have a special place in his heart: "ISR is a perfect place to expand your knowledge not just academically, but also your knowledge of the world. When so many cultures are put within the same community, you just know what's happening in the world. Because if it affects one person, it affects the whole community. It's like a big family so I would tell [the community] to enjoy the opportunities they are given, because it will be very useful in life".
An advice to our current high schoolers? "Enjoy it while it lasts! However don't goof off in the last few years (like I did) or [you] might get used to that lifestyle. I'd recommend making a plan of what [you] want to do with [your] life in advance, and start working towards that goal starting from grade 10 at least." 
Thank you very much Akmal for your time and commitment to ISR. All the best in Milan!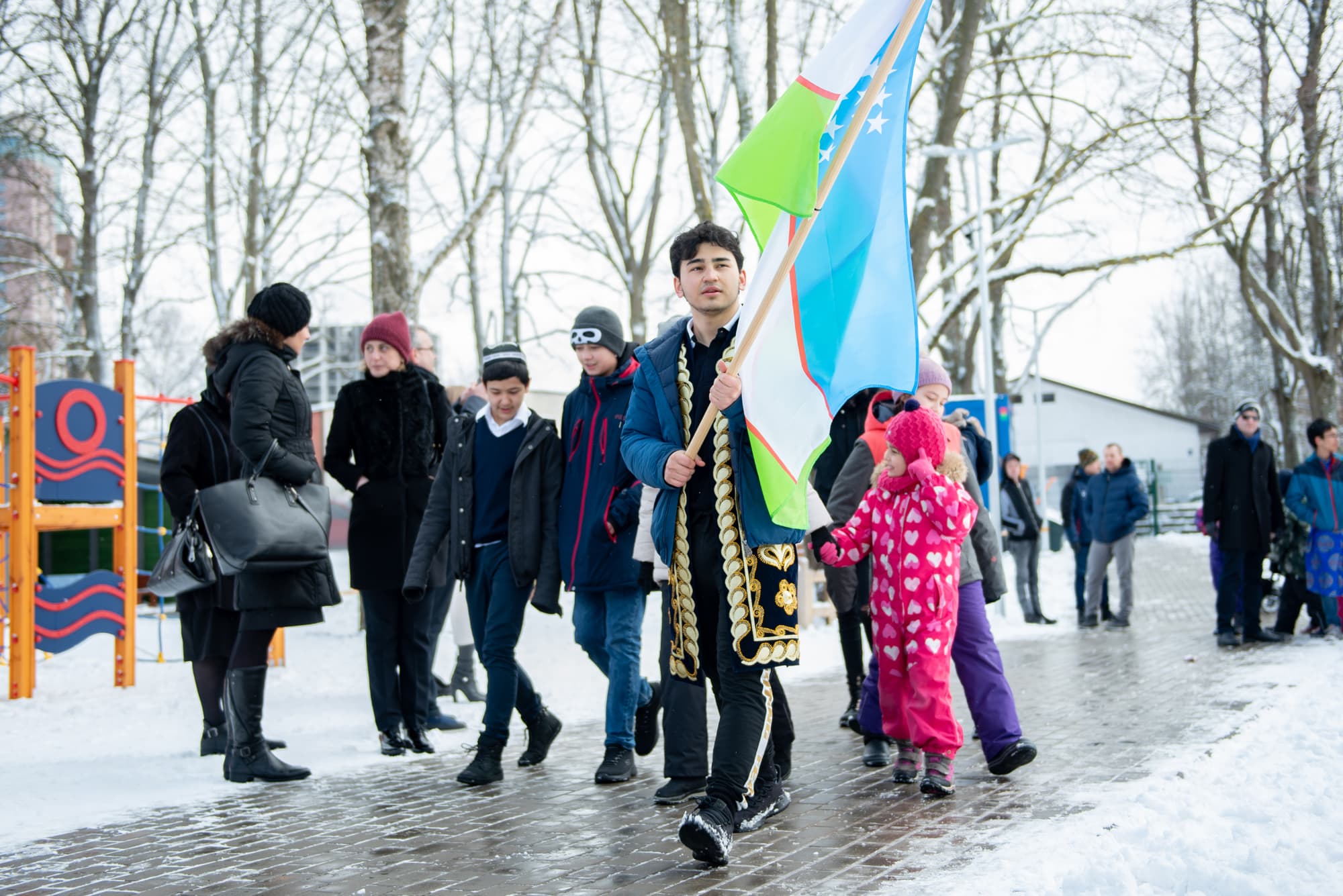 Akmal during International Days