Graduation Address, Class of 2019
By Akmal Akmadjonov, Student Council President and Class of 2019 Graduate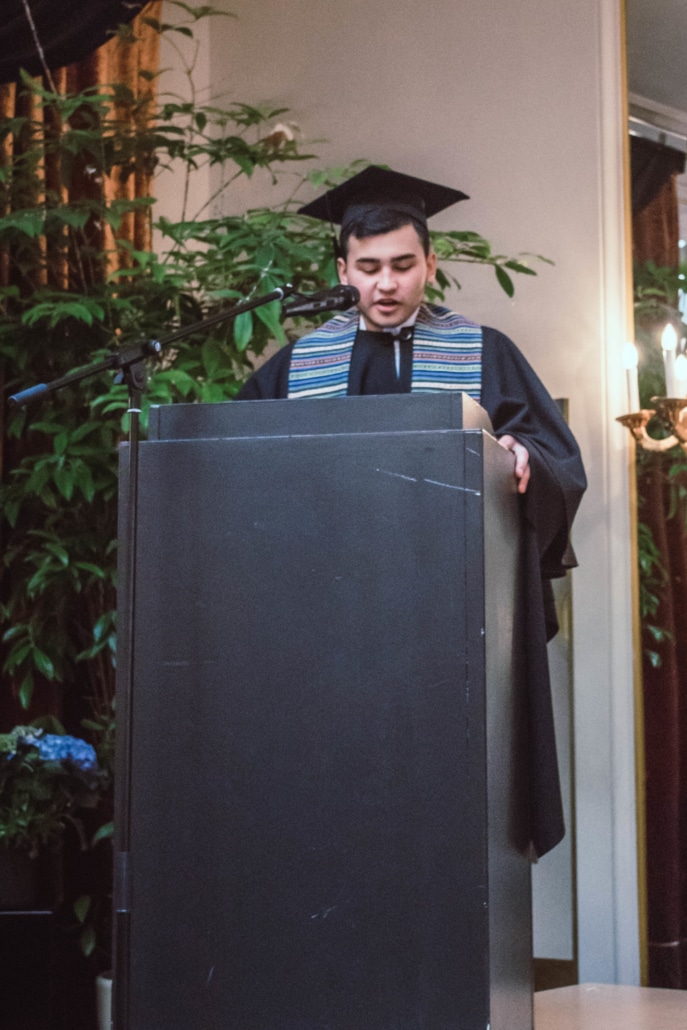 Good evening everyone,
I would like to welcome all the graduates, parents, teachers and distinguished guests at the graduations ceremony of the class of 2019.
When we started high school, we were not ready for what was to come. We never knew what our teachers would be like. Mr Tony… I mean Mr. Tonÿ, for the 5 years I've been in this school, we did not expect your French accent to somehow get stronger and stronger. We were never prepared for Mr. Dias' sneezing; if you concentrate, you can still hear the echo. When Mr S left with his talks about Portugal, we did not know that we would get Mr Bazin with his talks about China. We could never imagine that there would be such a sensitive PE teacher as Mr. Taylor. And we thought that it was agreed with Ms. Martina that she would have her baby after we graduate. Being a teacher can't be easy. It takes a lot of hard work and sacrifice. You doubtlessly spend a lot of time worrying about the students in your class at the expense of your personal time. We thank you sincerely for caring so much and for pouring your soul and heart into our education.
I would like to thank all the parents for investing in our futures and for nurturing our spark and igniting our fire. You were with us when we did not want to leave the house, and you are still with us when we are barely home. The unconditional love you've always had for us cannot be explained with words. All the sleepless nights and free time you sacrificed for us could never be repaid fully. We are your reflection, and on the behalf of my classmates, I promise that we will keep making you proud.
Dear Graduates, we made it. Your families are extremely proud of you, you can't imagine how relieved they are… That is probably the best time to ask them for money.
After 12 long  years we are finally here. But each of us is still that confused kid from day one. that looks to the future with virgin eyes. I am filled with gratitude to have every single one of you as my classmate despite the fact that we do not keep each other's company as much as other classes might do. I congratulate all of us and wish the best of luck in the next stages of our lives in our studies in universities, in our work and in our family.
Our school is an international and diverse union where all nationalities are accepted. However, this doesn't apply everywhere in the woke world. Some might be discriminated against because of their different  skin colour, passport or creed. The situation of our society is unacceptable. All of us should strive to be a part of the change we want to see in the community; we are ambassadors of the values that our parents and teachers instilled in us. We are the citizens of tomorrow, or as Mr. Truby says, we are the future, we are the ones who shape the world. Jack, Virginia, Kris, Anna, Sofija, Sabine, Viktoria, the future is in our hands, aspire to achieve your goals, do not give up until you are the best version of yourself and keep fighting for you dreams.
Thank You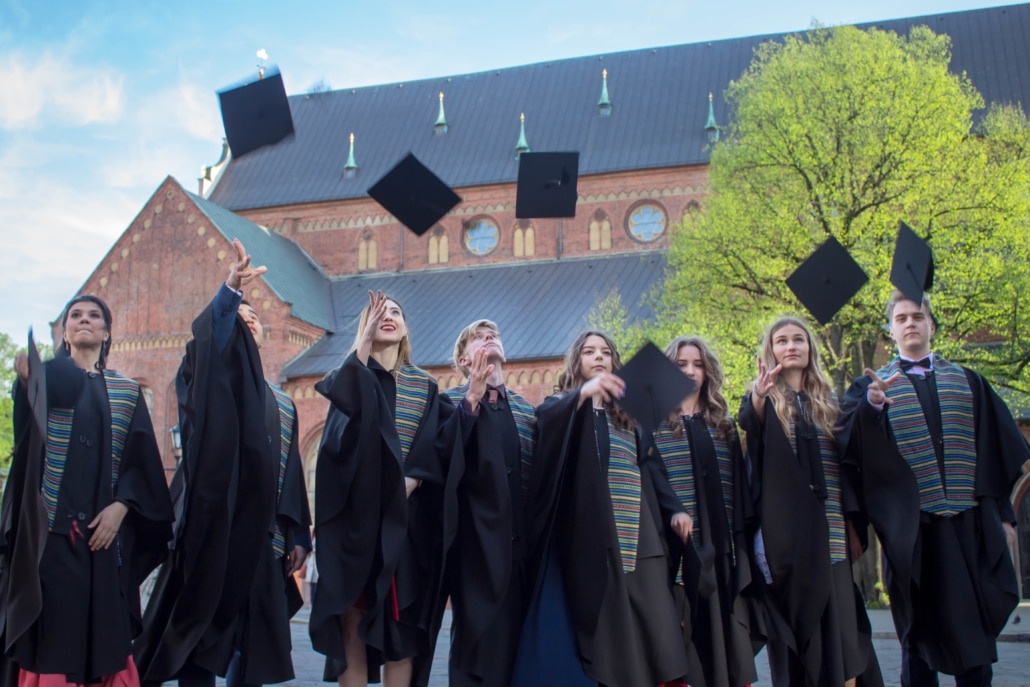 Class of 2019