What's so exciting in Grade 6-8: The Middle Years Curriculum
By Craig Paterson, Secondary Assistant Principal
At ISR Grades 6, 7 and 8  follow the International Middle Years Curriculum (IMYC) from Fieldwork Education. The curriculum is specifically designed for middle school students' development as they transition from the final years of childhood into the first years of adolescence. The IMYC allows and supports the students to appreciate the many opportunities they have within their learning and the associated responsibilities that come with these opportunities.
Specifically from the IMYC: 
It is a broad curriculum built on a sound research-based philosophy that makes meaning, connects learning, and develops minds. 
It develops minds by providing a comprehensive international curriculum, structured around subject disciplines, that prepares students for the next stage of their learning; (also for formal exams offered by organisations like the IGCSE, IB DP or local exams)
The IMYC helps students to make meaning of their learning by giving students opportunities to develop and present their own ideas
The IMYC connects learning by linking all subjects together through the conceptual idea.
http://fieldworkeducation.com/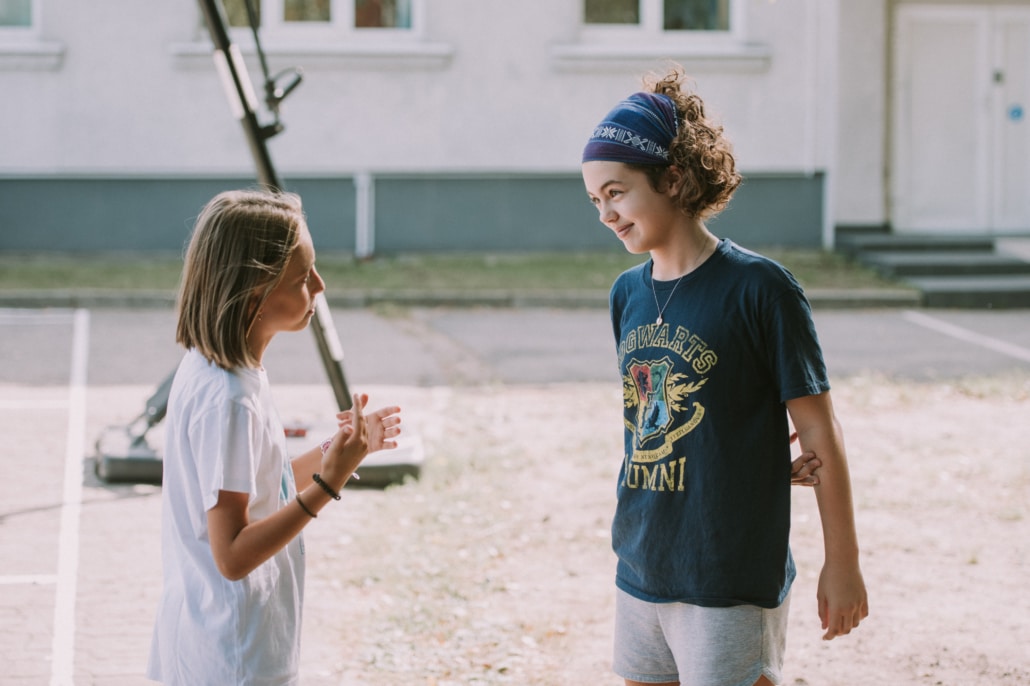 The IMYC is structured around five units of work which are linked by a big idea for each grade. Each curriculum area has a slightly different focus within the unit, however during the unit the students are encouraged to make connections between the curriculum areas.  Each curriculum area has a set of learning outcomes that are also assessed throughout the three years in Middle School.
Some of the units students tend to enjoy most are:
Grade 6
Risk. Progress involves exposing ourselves to and considering the impact or forms of danger, harm, uncertainty or opportunity.
Creativity Innovative ideas can happen when existing or new concepts are brought together or expressed in a new way. 
Grade 7
Respect. It's important to honour behaviour and processes that have proven merit.
Curiosity The desire to know more drives exploration and aspiration. 
Grade 8
Community. A shared sense of belonging occurs when people are able to negotiate and appreciate their complex and often messy differences.
Responsibility Each of us is in charge of the actions we choose.
At the end of each unit, the students are involved in a three-day exit point which is the last element of the process of learning. The students produce a media project (including modern media) that demonstrates their understanding gained through the learning in all subjects of the unit that is, linking learning through the Big Idea. This is what the curriculum is aiming for – students being able to make meaningful connections through all their work and learning. By making these meaningful connections they will be accessing the many opportunities the IMYC provides.