People of ISR: the Kells Family
Braelyn Kells interviewed by Liene Salmiņa
I met Braelyn, the youngest member of the Kells family, in the ISR middle school building an early morning before she started her lessons for the day. I must admit, it is surprising to encounter a teenager who prefers early morning chats instead of recess time though I realized later on that Braelyn actually just enjoys her peers and being at school after quite a long distance learning hiatus, and she just doesn't want to trade it for other activities. 
What has been your family life journey so far and how did you end up in Latvia? 
Both my parents are from Canada, my mom from Prince Edward Island and my dad from Alberta.
I have an older brother named Spencer. He was born during the summer holidays in Canada or else he would have been born in Abu Dhabi. I was born in Seoul, Korea.
Since Korea, our family has lived in India, Jamaica and Hong Kong. I did my whole elementary school in Bangalore, India. I was too little to remember much about Korea, so we will have to go back and visit sometime. 
We visited Latvia in 2015 and really liked it. So when my dad got the job at ISR, we were really happy. We like Riga a lot. We have been here since June, as we could not go to Canada for summer this year.
This is me at our house in Canada when we went back this past winter.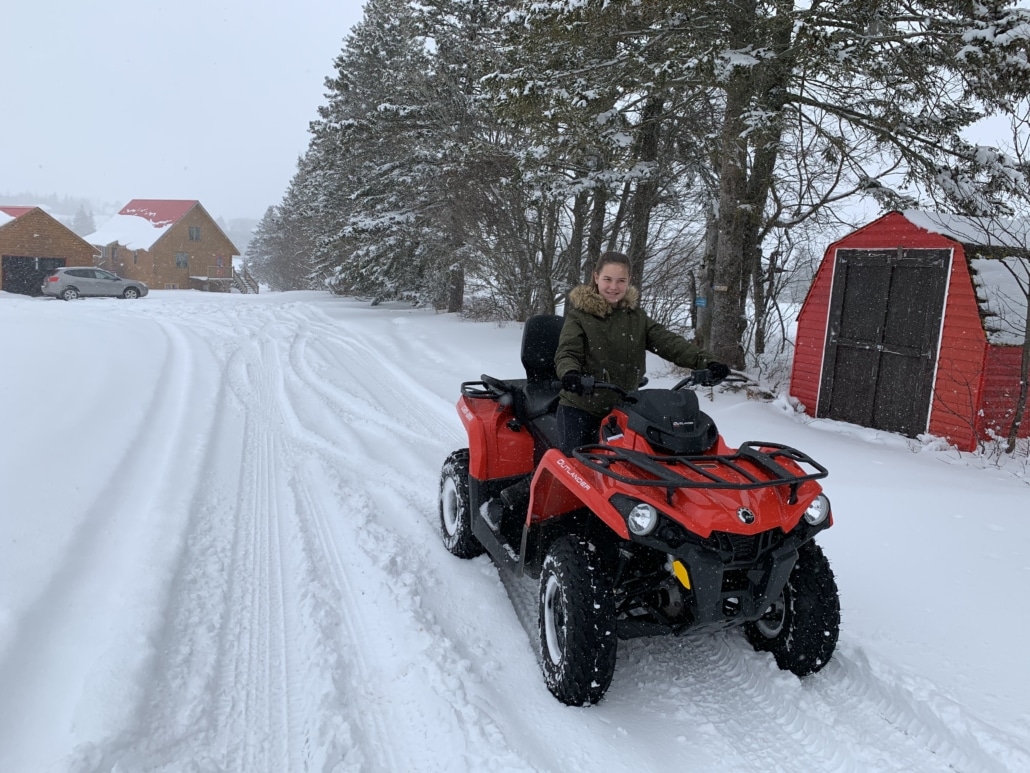 What are your family traditions, how do you choose to spend time together?
We don't really have strong traditions but we love to play board games together, our favorite being Monopoly, Trantrax – it takes 15-20 minutes. The winner is the one who makes the biggest line. Also, we watch cooking shows together, or Angkorian shows, to have some entertainment and relaxation after busy days at school. It doesn't necessarily mean we cook much, I actually prefer eating out, taking some street food here in Riga center. On weekends the beach is a great option here though sometimes we just need time to do nothing if the week has been too tiring. 
What does it mean to be an international family who moves around?
For me, moving around mostly is about meeting new people, I am used to moving, the changes in our lives have become usual/ normal. Jamaica I liked the best though we were there only for a year. 
What are your first impressions and expectations here, in Latvia?
I like the landscape, architecture of Riga. I haven't managed to see much around, first, it is the school we all are getting used to now. This is the first time I am at a school with three campuses. I find it cool since we change places from time to time for certain lessons and we go to the Olympic Center for PE lessons. I like that everything is close here as well, it is easy to cycle, I can cycle to the school as well right now. 
I have made my first friendships with people in my class. However, I am looking forward to meeting more new folks. Though I used to play soccer and basketball as well, I signed up for soccer this year in afterschool clubs and am looking forward to it.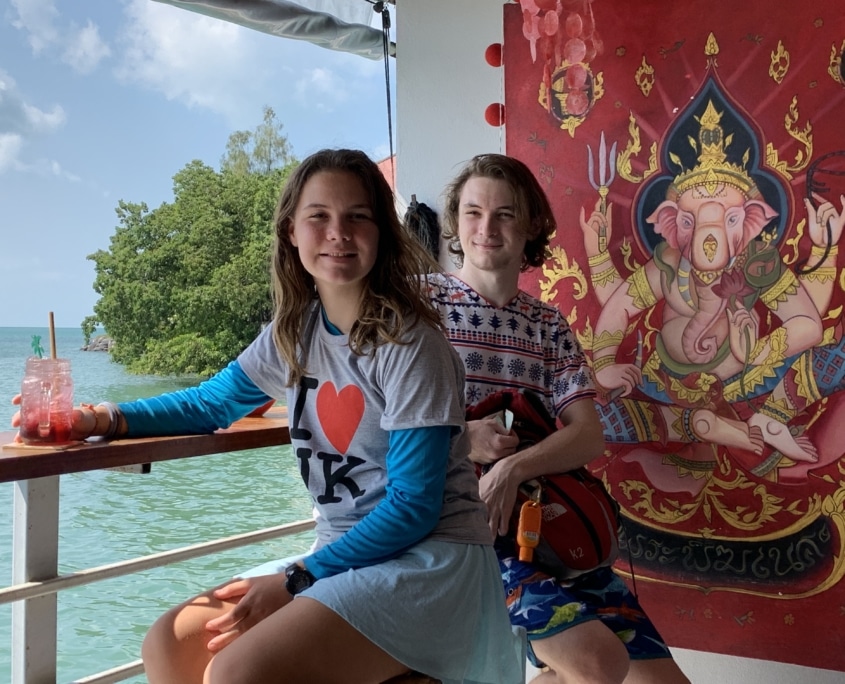 But soon after the first lesson was about to begin so I just wished her a successful day and thanked her for the interview! It always is both challenging and exciting to adapt to a new place and meet new people. We wish all the best and a lot of interesting and life-changing meetings while being in Latvia for all the Kells family!