ISR 2021: a glimpse into ISR's future premises 
By Cyrielle Bazin, Head of Advancement
ISR is on the precipice of the second phase of its premises development with the construction of the Kalnciema 118 (K118) extension scheduled for Spring 2020.
June 2018 was a turning stone in the history of ISR with the purchase of the K118 premises. After 15 years in the beloved Kipsala building and with an ever-growing student population, it was a natural evolution for the school to look for bigger and brighter facilities to enhance student learning and campus life. 
The choice of the Kalnciema building, a 1912 heritage schoolhouse designed by renowned Latvian architect Reinholds Georgs Šmēlings, is a celebration of our "Latvian Heart". The initial repair project was finalized in August 2018, and K118 has been hosting ISR's Primary school students ever since.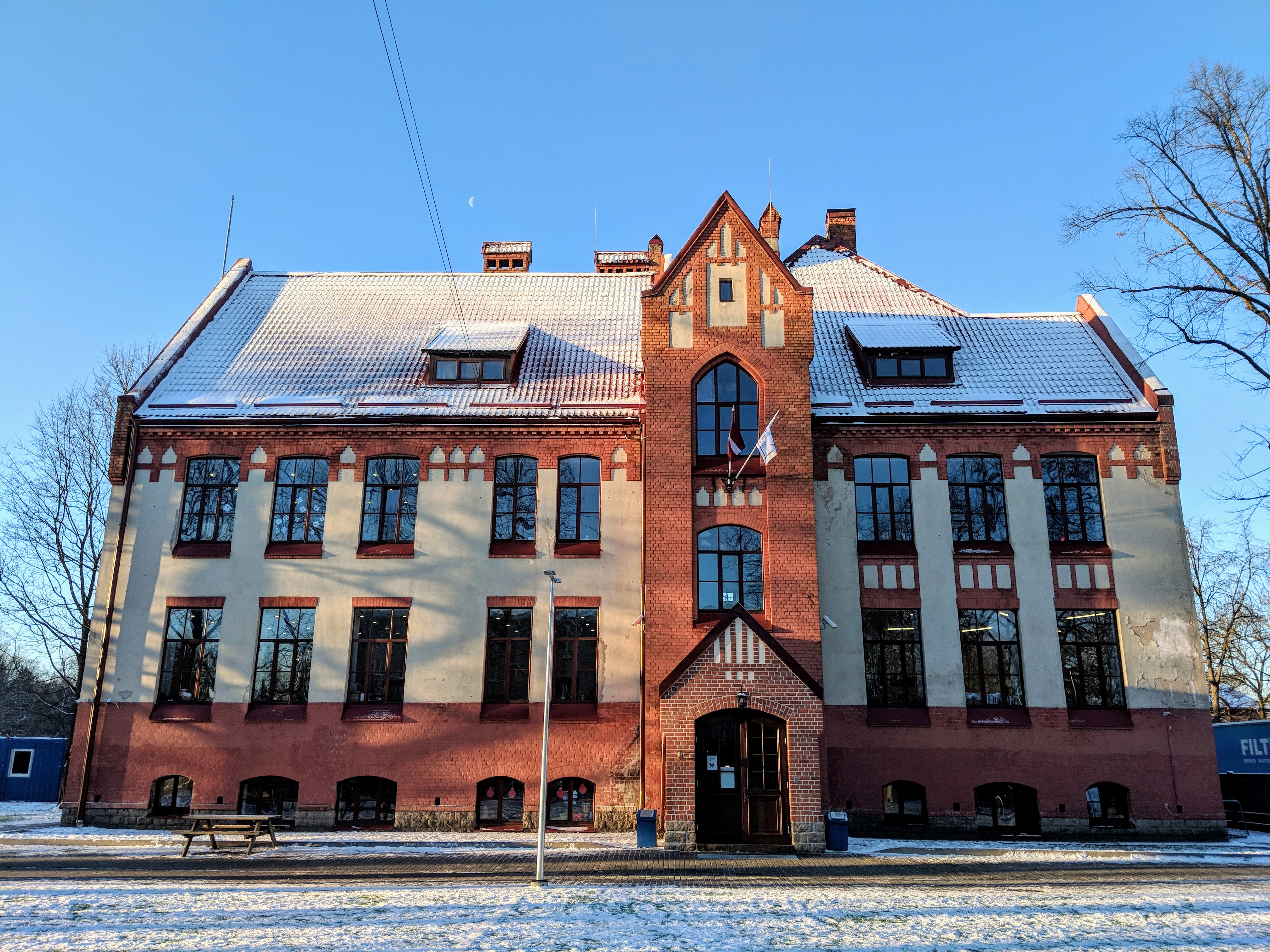 In March 2019, ISR signed a Memorandum of Understanding with Latvian investment company Baltcap; €6 million will be invested in the construction of the extension, which translates to a total school space of 1 hectare. In addition to the existing 13 classrooms, the premises will provide ISR students and teachers with 30 new classrooms, 2 music rooms, and 2 art rooms each with pottery installations. Moreover, the extension will have a 200-seat Performing Arts Center, a brand new FIFA-grade football field, a basketball court as well as new parking spaces. The new space upgrades the school's enrollment capacity to 400 students aged 2-18.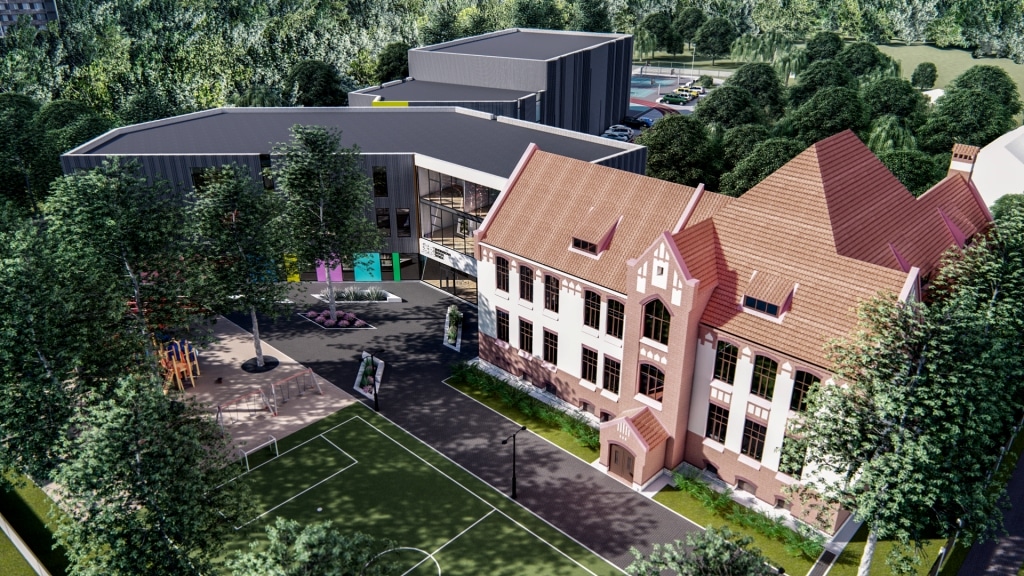 Construction of the extension is set to begin in Spring 2020 with scheduled completion by August 2021 – just in time for the school year 2021-2022. 
This is an exciting time to be part of the ISR community. The school's future is looking bright with the Secondary campus planning to implement the Diploma Programme (IBDP) next school year (2020-2021), state of the art facilities on the horizon for 2021, and the subsequent reunification of our Primary and Secondary campuses. However, the values that make ISR an inclusive community will never change; student learning and wellbeing will always be at the center of everything we do, and new improved facilities will help amplify that.